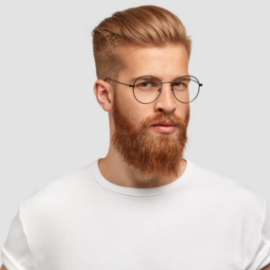 Abu Bilal
1 mins
Hey there, we're just writing to let you know that you've been subscribed to a repository on GitHub.
You
1 mins
How likely are you to recommend our company to your friends and family ?
Bilal Azad assigned user: Mohammad - 13/05/2022 at 15:19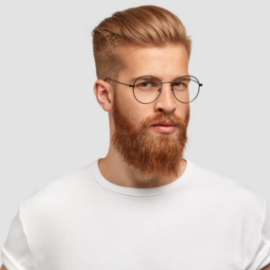 Abu Bilal
1 Hours
You'll receive notifications for all issues, pull requests!
You
1 mins
Ok, Understood!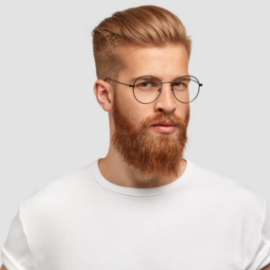 Abu Bilal
2 Hours
Most purchased Business courses during this sale!
You
2 Hours
You can unwatch this repository immediately